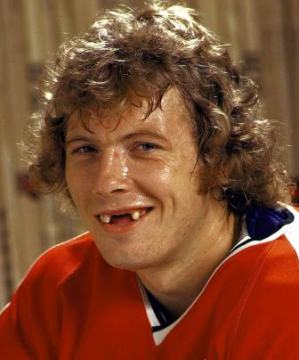 Is it possible to get All-on-Four™ dental implants in just part of your mouth? That's certainly a fair question, and one that many people have asked us. The short answer is, yes! If you don't need implants in your entire mouth, having implants in either the top or the bottom half only, will give you the lease on life you've been looking for.
Some people have a healthy top of the mouth, and problems only with the bottom, (or the other way around). It's also possible to experience bone loss in only part of the mouth. In such a case, dental implants can still be a solution.
All-on-Four Dental Implants are a complete arch of prosthetic teeth attached to your gum with an implant. The implants are sturdy and durable titanium rods that are secured into the jaw bone, either in the upper, lower or both parts of the mouth. Once the implants are secured, an arch of natural looking teeth are permanently secured to the implants. This entire procedure is done in one day.
What makes the All-on-Four procedure so unique is that the teeth are permanent and are never removed which is why we call them Permanent Teeth-in-a-Day. They look, act and function just like regular teeth – you even have to floss them.
Since the upper and lower implants work independently, it's possible to have Permanent Teeth-in-a-Day installed in only one half of your mouth.
Problems with lower dentures are a common issue, because they are often much less secure than upper dentures. In fact, when a person with a full set of dentures chews, the bottom ones move five times more often than the top dentures.
A patient could look for a 'permanent denture' situation with All-on-Four Dental Implants in the bottom gum and continue to use a denture in the top.
A perfect example would be professional athletes for example, who have suffered a blow or two and might be missing a few upper teeth. Permanent Teeth-in-a-Day might be the perfect solution for the upper jaw, while keeping all of the natural teeth in the lower jaw.
Each person's situation is unique, and at North York Smile Centre strive to find the best solution for each of our patients. A consultation, complete with panoramic x-rays and a full evaluation, will allow us to evaluate your situation, and together come to the best solution for you.
For more information on Permanent Teeth-in-a-Day, contact the North York Smile Centre 1-866-365-4807 | 416-907-7997. Or click here to set up an appointment without picking up the phone.
Request a copy of 'A Patient's Guide to Dental Implants' e-book. Created by Drs. Rob Eisen and Jerry Jesin, this e-book will help you understand the All-on-Four™ process before you come in for a free consultation. Simple and easy to read explanations, diagrams and real case examples will help you understand what our team can achieve for you.