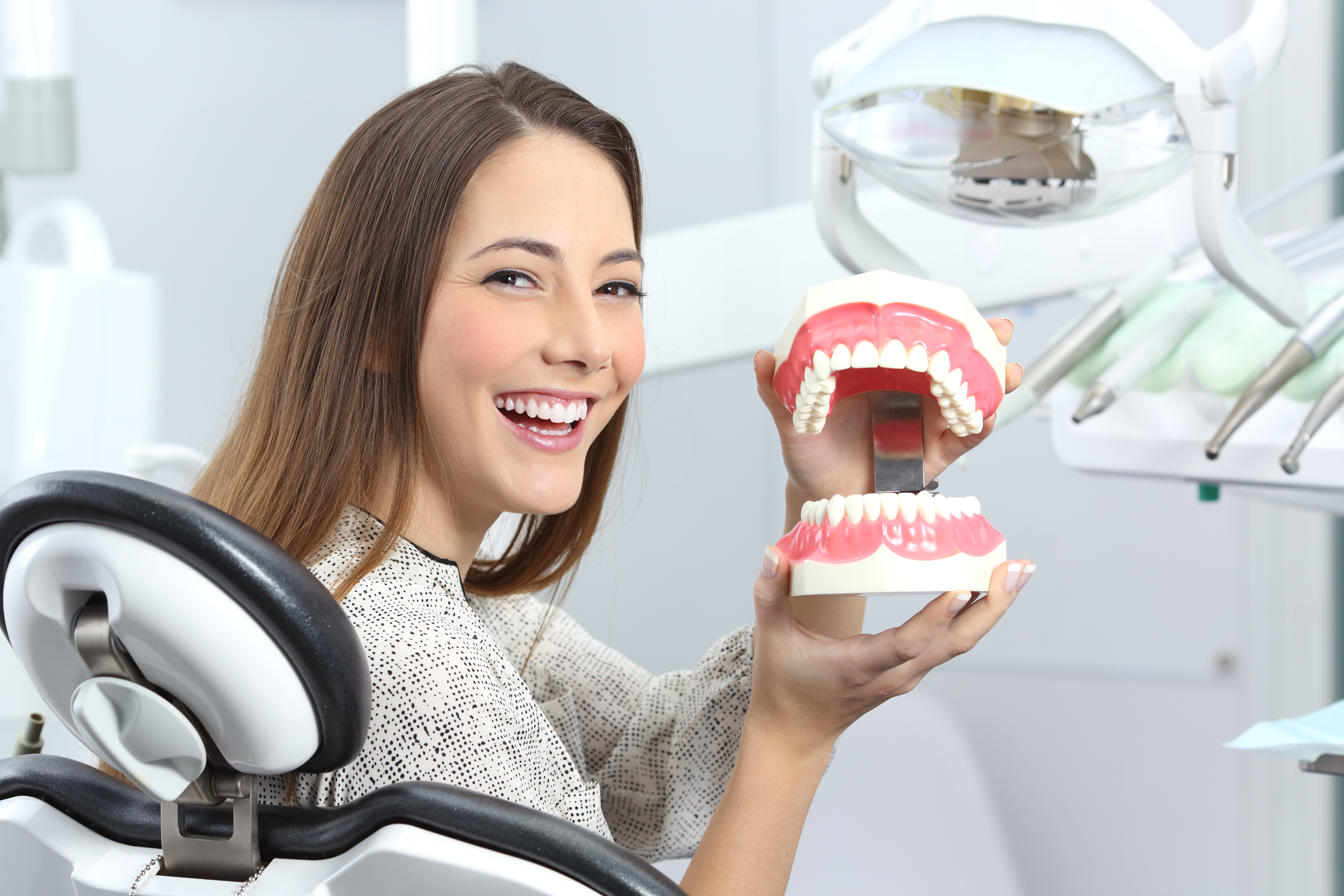 Are you wondering what to do now that the era of natural teeth is over? The fact that the last ones are now gone does not mean you have no options other than dentures. As your dental expert will explain, implants are a solution worth considering. In particular, it pays to think about going for all-on-four implants. Here are three things you should know about this strategy before you make a final decision.
The Procedure is Perfectly Safe
It's true that getting any type of dental implants is an invasive procedure. What you should realize is that the process is one of the safest you will ever undergo. Your dental team allonfourdentalimplants.ca in North York ensures that the procedure takes place in a sterile and secure setting. You are monitored the entire time and the team will use the right combination of methods to keep the pain at bay. Thanks to the attention to detail and the precision they bring to the task, you will find that the procedure will be no more painful than having a loose tooth extracted.
You Really Can Have New Teeth in One Day
Even with dentures, it seems as if there is the need to undergo fittings before the plates are ready for use. Did you know that the all-on-four approach allows you to enter the dental office with no teeth and leave with a full set? You really can have new teeth in one day.
Assuming you have an appointments scheduled for the early morning, you can expect the procedure to take several hours. By the time everything is done and you've been briefed on how to take care of yourself during the healing process, it will be roughly early afternoon. That leaves the rest of the day for you to get a head start on recuperating.
The Recovery Period is Short
Speaking of the recovery period, how long will it take? You do expect one since there will be some swelling that has to subside. The good news is that most people need only two or three days before the swelling and soreness is gone.
During that time, you will need to be careful with what you consume. That's true for beverages as well as good. The dental team will provide guidelines that will allow you to get the nutrition needed and not slow down the recovery process. After the healing is done, feel free to eat and drink whatever you like.
These are only a few of the questions people have about all-on-four implants. The dental team will be happy to answer any other questions that come to mind. You can also take a look at the dental implants FAQ page on the clinic's website. Once you understand more about the procedure and know what to expect, there's a good chance you will want to schedule the project for the earliest possible date.